You take care of your skin — you apply sunscreen, eat a healthy diet, follow an exercise routine, and have facials and other skin treatments. But you wonder if there is anything else you can do to forestall the inevitable signs of aging on your face.
Clear + Brilliant laser treatments at Saltz Plastic Surgery and Saltz Spa Vitoria are that next step. Clear + Brilliant is an FDA-approved laser treatment that is meant to be preventative maintenance for younger patients who are looking to take control of the aging process. It basically addresses aging issues before they really show themselves, creating millions of microscopic holes in the upper layers of the skin; the body reacts by replacing the damaged skin with new, healthy, glowing tissue. There is no downtime with Clear + Brilliant.
Here is a video with more information about Clear + Brilliant.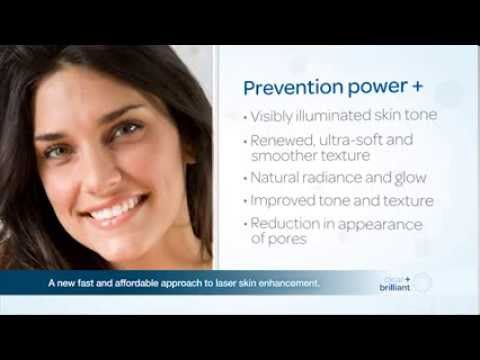 Here is a video showing our February Special of Clear + Brilliant.